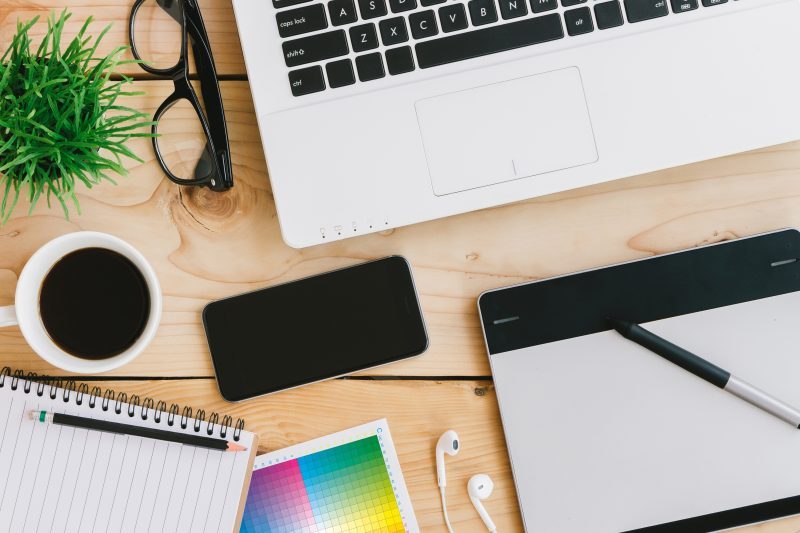 Creating new product and brand concepts Strategy & Branding
ASSIGNMENT
A biscuits manufacturer asked nu:amsterdam to develop new concepts for the granola and in-between healthy snacking category.
RESULT
With our strategic creatives we started a process based on the method of INSIGHT-PROPOSITION-BENEFITS-REASONS TO BELIEVE.
Supported with moodboards we created several concepts. With the winning concepts we developed brand names, identities and pack identities for the new products.