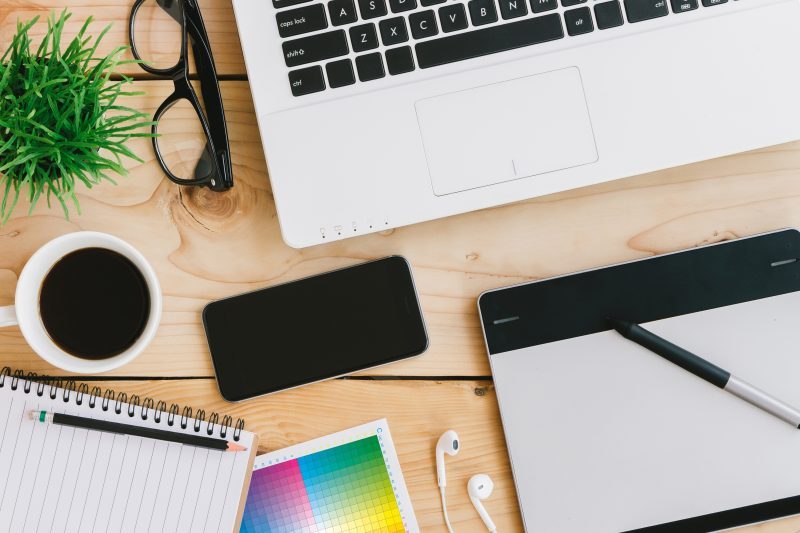 Creating new product and brand concepts Strategy & Branding
Brainstorming for creative new product and packaging ideas for Baarsma wine company
ASSIGNMENT
Baarsma winemakers has an ambitious new business target for the next 3 years. nu:amsterdam is asked to help set up a structure for this innovation funnel. As a part of that we organised the first brainstorm session with our creative team and several stakeholders.
RESULT
In a full day workshop we facilitated a brainstorm, in which we developed and sketched several brand and product concepts, based on new insights, distribution strategies, product innovations and/or packaging ideas.
At the end of the day we delivered 10 inspiring moodpacks, including names and visuals, which were forwarded into an evaluation. A joint result with the full commitment of the client and creative team.